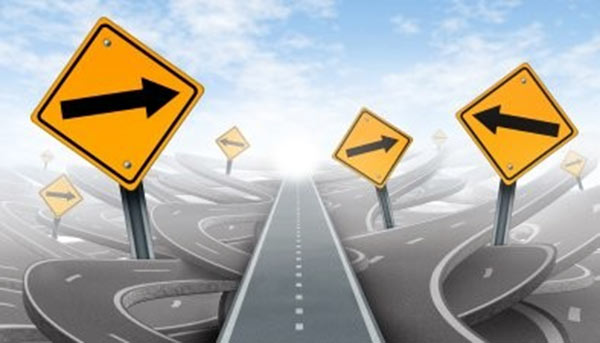 We all go off track…
I heard the following this week…" I worked so hard and was perfect on my eating plan and the scale is still up! This just isn't worth it."
This is normal and part of every journey.
A more helpful response is:
"Even if I've adhered to my eating and exercise program, the scale won't go down every week, let alone every day. Just keep doing what I'm doing- moving in the right direction towards good healthy choices as much as possible".
Especially regarding health, well-being and maintaining a healthy weight…it is not about staying on track but rather about CONSTANTLY getting yourself back on track.
HOW do you keep getting back on track?
By DOING THE NEXT RIGHT THING as soon as possible
Being Kind to Yourself & forgiving of your mistake or error
Try not to think in All-or-Nothing ways eg. I have messed up today by this mistake, so I might as well eat badly for the rest of today and start again tomorrow!
Look at the difficulty as an opportunity for growth and learning…Ask yourself the following:
1. What was the situation? What happened?
2. What unhelpful sabotaging thoughts did I have?
3. What can I do and say differently the next time?
Make response cards so you can remind yourself next time.
Have a wonderful week and give yourself credit every time you notice you have gone off track and a pat on the back every time you get yourself back on track!