Couples Counselling Workshop
What happens at a 'Getting The Love you want' couples counselling workshop?
Do you want to have the relationship you have always imagined?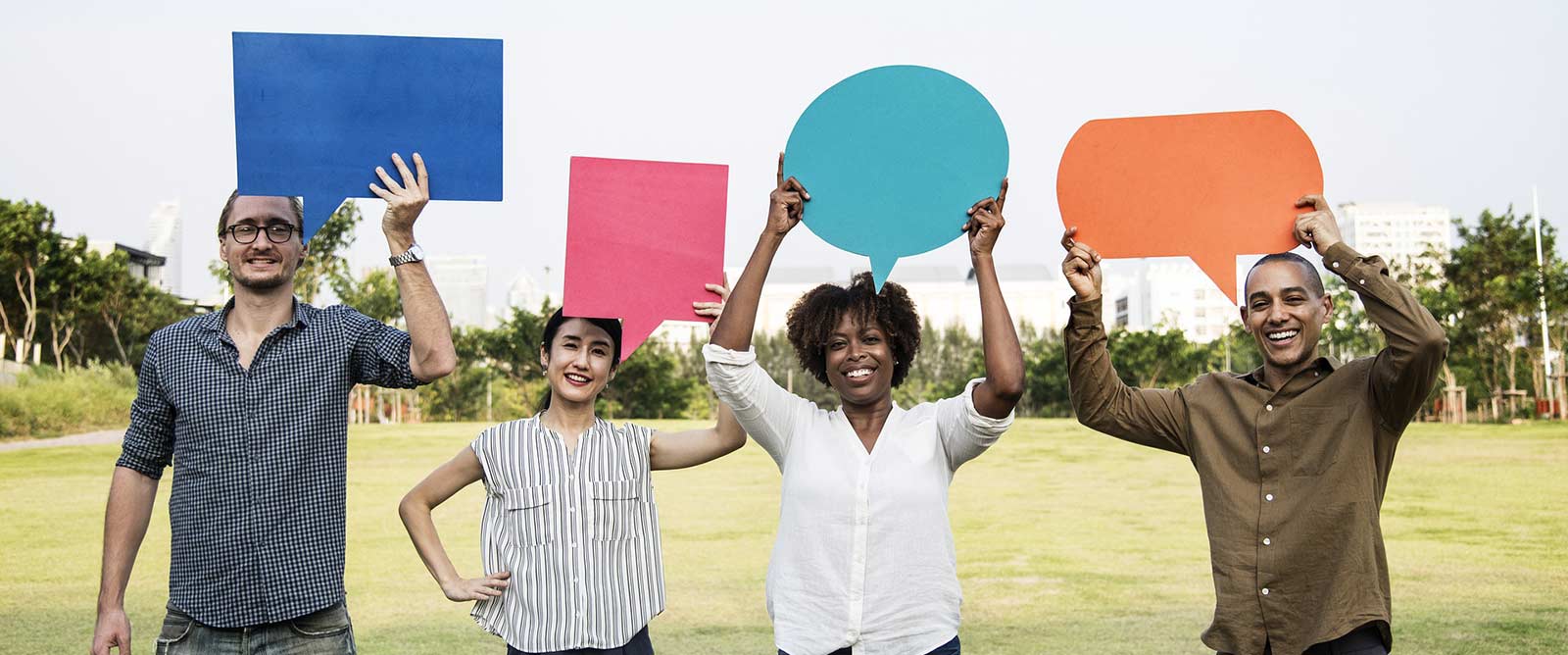 Start your journey
A 'Getting The love You Want' couples workshop can start you on the journey to a more connected, joyful, understanding and compassionate relationship. The couples workshop provides a detailed 'road map' to a more connected and conscious love relationship with your partner. This is achieved through practical lectures, videos, written exercises, guided imagery and live demonstrations.
"Imago offers not just a way towards a deeply connected and intimate relationship with your partner, but a way of living more intensely and joyously in relating to the whole world."(Harville Hendrix & Helen Lakelly Hunt, founders of Imago Relationship Therapy)
A different and pleasant experience
The 'Getting the Love You Want' couples workshop offers you a wonderful space to really focus deeply on your relationship with your partner. It is full two days where you get to share, hear, feel and laugh with your partner. You bond in a way that is safe and different from anything you might have experienced previously.
We offer a different and pleasant experience. An experience that is free of any blame, shame or criticism and is rather replaced with curiosity and compassion for your partner. We show you a different way to connect. And we offer you an alternative to the fighting, blaming, criticism and avoidance that unfortunately fills the space between so many couples today. The couples workshop offers you both an opportunity to create a new environment and space that exists between the two of you. A space that is rather filled with understanding, curiously, sharing and listening. A zero negativity space.
The two day workshop gives couples a fast track opportunity to learn new tools and skills. These will help you work through the frustrations and pain that might be part of your current relationship. The weekend has moments of fun, discovery, learning, sharing and understanding. From the beginning we create a space that is free of negativity. In this way, you can both feel safe to connect in a new way. A way that will allow the couple to bring as much pleasure into your relationship as possible. The couples workshop will also offer you new and improved ways to manage the frustrations and hurt in your relationship.
This workshop is one of the best investments you can make in your relationship. 
"By the end of the workshop, most couples leave feeling far more positive about their relationship, and the workshop closes with finding ways to make sure your life is full of caring and romance". (Imago International).
Get Effective Tools
We focus on normalising the struggles that pop up in relationships. You'll also gain insights into why we ended up with the spouse or partner that we are with. Additionally, we gain further insights into how our backgrounds may contribute to the frustrations and hurt that can be part of every relationship. You'll receive effective tools to work through those frustrations. These alone could revolutionise your relationship. We work through a number of fantastic exercises that will help bring out the positive in your relationship. You will be able to take away from the workshop some highly connecting exercises. Just a few of these include Appreciations, gratitude, caring behaviours and fun. These will immediately begin making a difference to your relationship.
Safety is really important during the workshop. 
In this regard we all sign a confidentiality agreement at the start of the workshop agreeing to keep any names and personal details confidential.
The 'Getting the Love You want' Workshop is an educational experience and not a therapy group. Any personal work done with your spouse or partner is done in private and is practiced between the two of you.
There is no requirement to share in front of the group and therefore couples can say as little or as much as they would like. Most couples immediately realise that their experiences are quite normal. It can be quite comforting to discover that much of our relationship struggles are shared!

The Best Investment in Your Relationship
We offer a money back guarantee that if you do not feel that you gained anything from the workshop then we will gladly refund your money.
Groups are limited to a handful of couples at a time. Therefore places are limited so reserve you place on a workshop that suits you best.
As a therapist and in my own personal experience of having attending an Imago couples workshop, it certainly was the best investment I have made in my relationship. I would like to share Imago with as many couples as possible. So you too can begin the journey to the relationship of your dreams.
Learn More
More than 60,000 couples have benefited first-hand from Imago workshops.
Whatever the condition of your relationship, the couples workshop can help you make sense of the complexity of romantic relationships. And that includes any uncertainty you may be experiencing.
About Imago:
Imago offers not just a deeply connected and intimate relationship with your partner. But a way of living more intensely and joyously in relation to the whole world.
Participants who have experienced Imago through workshops, lectures and counselling find that Imago makes 'good sense'. It creates an understanding of romantic attraction and the inevitable struggles that follow.
Find out when my two day educational couples workshops are planned for 2019. (Prestwich, North Manchester).
Why not give your relationship some undivided attention? Contact me for an initial discussion to see how the Imago International Couples Workshop can significantly improve your relationship.
It's a small investment into your relationship for a potentially massive return.
See the following links for more details about couple workshops