CBT Therapist Manchester - Gary Janit
I have been working with individuals and couples for over 20 years helping them to find a way to make sense of their struggles. My passion is seeing how therapy and coaching can really transform difficult situations, leaving clients more conscious and joyful.
I'm qualified and experienced in cognitive behavioural therapy (CBT), psychotherapy & Imago relationship therapist (couple therapy). As a result, my experience and these various proven approaches enable me to offer the most appropriate solutions to various problems and difficulties.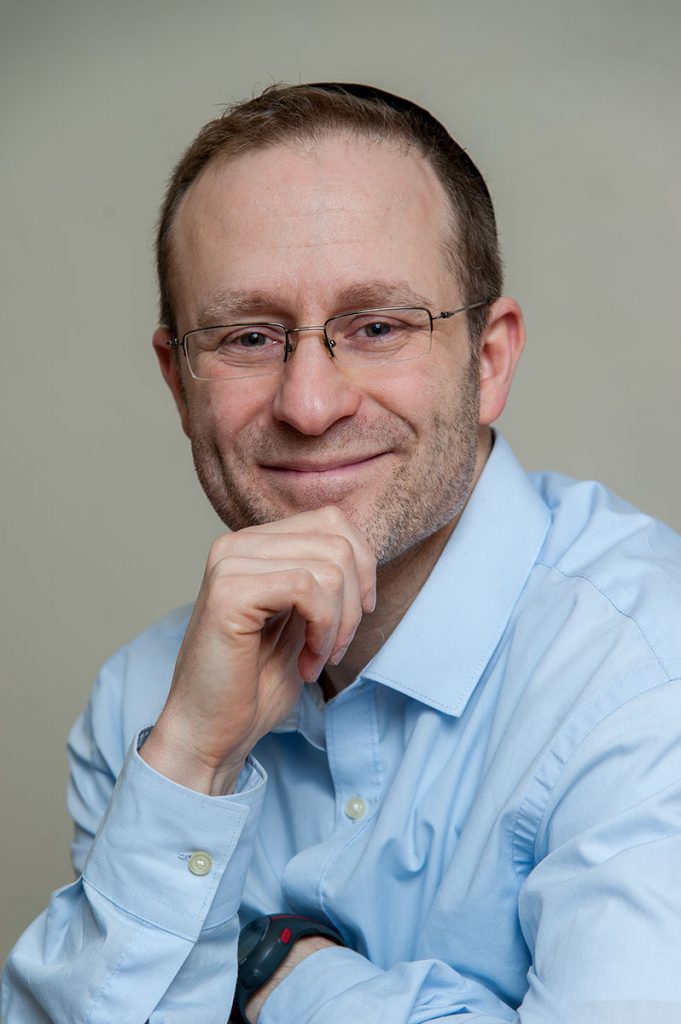 CBT Therapist Manchester - Gary Janit
Most of my time is spent in my private practice but also working out of three locations in greater Manchester.
I also work a few hours a week on the NHS supervising trainee's and qualified mental health practioners. Before working in private practice I worked full time on the NHS in psychology services as well as in various private hospitals including The Priory Hospital Altrincham.
Cognitive Behavioural Therapist, Integrative Psychotherapist & Imago Relationship Therapist Manchester
The following is a list of my professional membership registrations with links to the various websites:
I have completed the following academic qualifications:
The following is a list of Health Insurance Companies that I am registered as a provider of professional services.  (Note that they will normally cover the costs of private psychotherapy or CBT therapy):