"Change the way you see things, and the things you see will change"
CBT Counselling - Cognitive Behavioural Therapy will help you see things differently and make small changes that can significantly improve your life.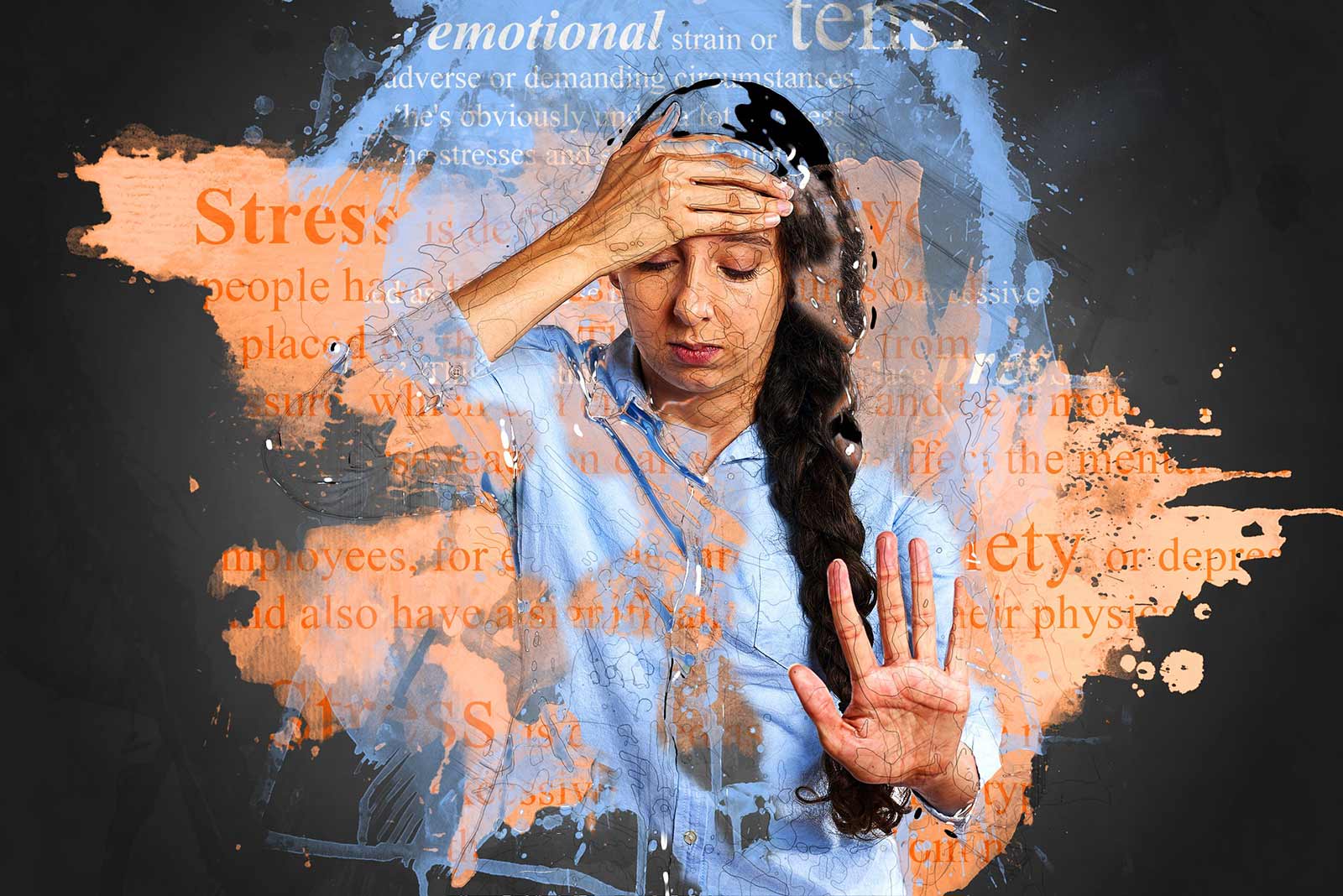 DO YOU STRUGGLE WITH YOUR EMOTIONS?
Find helpful and effective ways to manage your feelings.
Are you struggling with worry and anxiety? Are you feeling stressed? Do you feel afraid much of the time? Do you find yourself overthinking much of the time? Lots of 'what if' worries? Are you feeling less excited and interested in day to day life? Are you doing less enjoyable things and find that unhelpful behaviours are creeping into your life?
If this all sounds familiar then be in touch to see how cognitive behavioural therapy can be helpful to get you back on track and feeling better.
Cognitive Behavioural Therapy
Starting right now you can take the first steps to feel better. Cognitive behavioural therapy (CBT) offers a safe space to learn fast effective ways to manage your thoughts and feelings.
Cognitive behavioural therapy focuses on how we interpret the current events in our lives. It's often the meaning and consequent thoughts that determine our feelings, rather than the situation itself.
At CBT Manchester, we use a talking therapy. This can help you manage your current difficulties andchallenges by looking at alternative ways of handling your thoughts, feelings and behaviours.
Have you noticed that the everyday stress of life is making you more anxious and worry more? These feelings of anxiety can affect you emotionally and physically. And they can have a devastating impact on your life.
The Generalised Anxiety Disorder test (GAD-7) is a simple self-administrated test that will allow you to measure your anxiety levels.
Feel free to take the test and I will email you the results with some suggestions.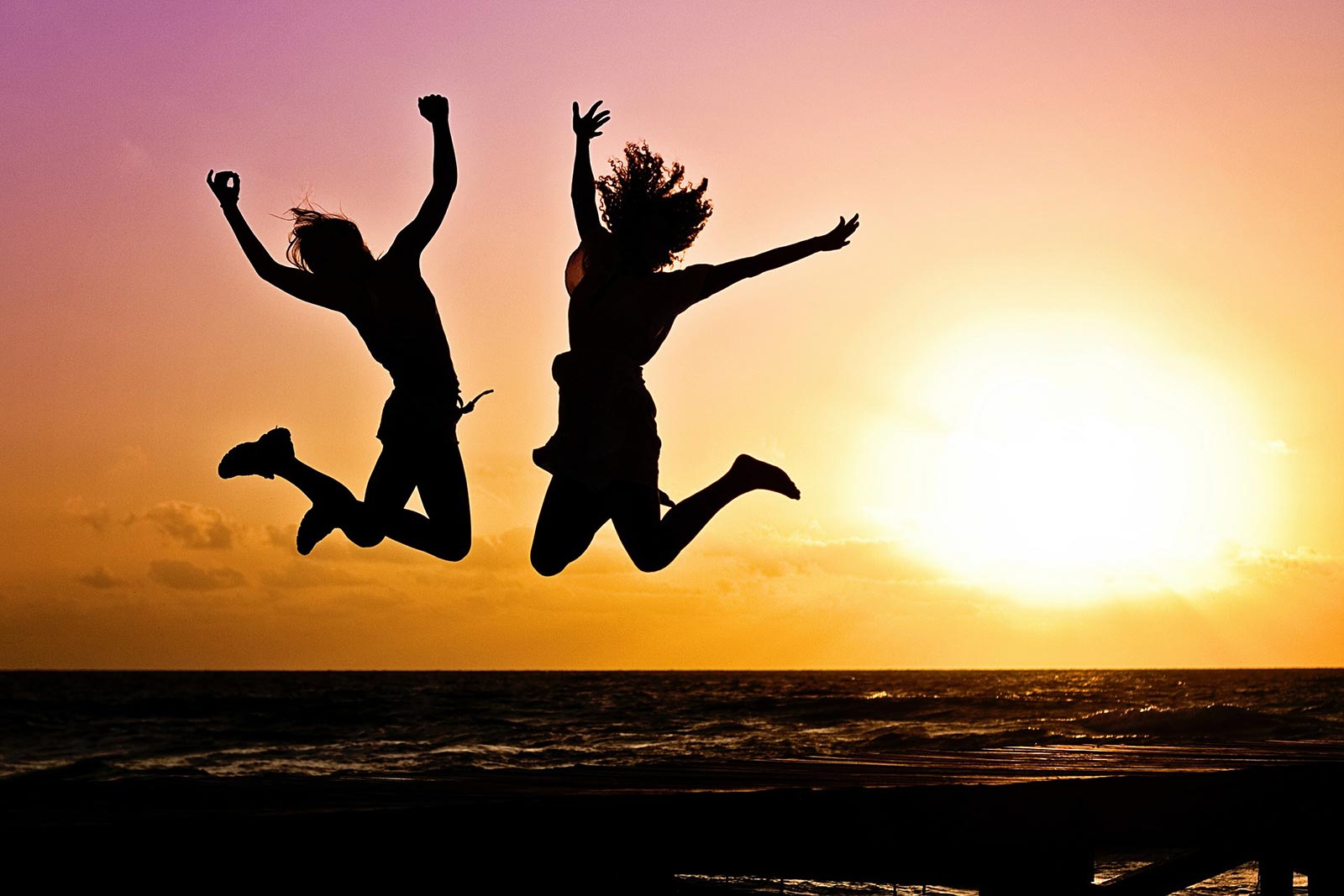 "Change your thoughts and you'll change your world"
CBT Manchester aims to give tools that can help you manage your current difficulties in a more helpful way. It encourages you to become more aware of how your present behaviours and thoughts interact and affect the way you feel. With that knowledge, we are in a better position to begin making small changes in our actions (behaviours) and thoughts.
Changing what you do (behaviours), and how you think (cognitive) can usually make you feel better about your situation and your life.
Our thoughts, feelings, physical sensations and actions are all interconnected. This can sometimes lead to a negative cycle which can be difficult to break on one's own. The CBT therapist acts as a coach to help you slowly change that vicious cycle into a more positive one. This is done through helpful actions and a more balanced way of looking at situations. In turn, this leads to better overall emotional well-being.
Improve your emotional well-being now
Although it can be helpful to talk over the past and understand how our backgrounds have influenced our lives, CBT mostly emphasises ways to improve your emotional well-being now.
The National Institute for Clinical Excellence (NICE) guidelines recommends CBT as the treatment of choice for a number of problems including anxiety, depression, general worry, shyness, panic attacks, post-traumatic stress disorder (PTSD), health anxiety and OCD.
CBT therapy has also been found to be extremely helpful for other issues such as fears & phobias, low self-esteem, anger issues, assertiveness, procrastination, perfectionism, sleep problems, stress (including work stress and bullying), work life balance as well as weight issues (see CBT for weight loss).
CBT therapy sessions are usually scheduled once a week at the beginning of therapy and then move to fortnightly sessions at a later stage. The number of therapy sessions depends on your individual situation and takes into account of your goals for therapy. Depending on your need, therapy can be anywhere from six weeks up to six months.
For more information about Cognitive Behavioural Therapy, 'NHS Choices' have useful information about CBT (NHS Choices CBT Information).
We also offer services for other challenges like relationship anxiety. See following link for more details: Relationship Counselling Manchester
Conveniently located
Whether you looking for CBT therapy in Prestwich or Salford (North Manchester) or Wilmslow, Cheadle or Hale (South Manchester) then be in touch for a free initial phone conversation to discuss your needs.
I am registered as a provider of CBT Therapy with a number of health care insurance companies including BUPA, AXA PPP, Standard Life and many others. See my BUPA profile here on the BUPA Consultant Finder section of the website.
Besides being registered as a provider of services with various health insurance companies, I am also a registered and accredited member of the lead organisation for CBT in the UK: British Association for Behavioural and Cognitive Psychotherapies. Search for my profile at 'The online register for CBT in the UK at The CBT Register UK .
Call Gary on 07931721637 or email me at gary@cbttherapymanchester.co.uk to find out how CBT Manchester can teach you the understandings and tools of cognitive behavioural therapy that can significantly change your life.
If you would prefer to discuss the possibility of CBT Skype sessions perhaps because you are not able to attend CBT Therapy sessions at my consulting rooms, then please see my option about Online Therapy via Skype for more details.
"The happiness of your life depends on the quality of your thoughts"