Learn how Meditation Manchester can be helpful.
"Mindfulness is about being fully awake in our lives. It is about perceiving the exquisite vividness of each moment. We also gain immediate access to our own powerful inner resources for insight, transformation, and healing." – Jon Kabat-Zinn

Mindfulness meditation is a way of trying to focus awareness and attention on the present moment. Mindfulness also encourages a non-judgemental recognising and accepting of feelings, thoughts, and bodily sensations whatever they may be.
This awareness and acceptance of one's current thoughts, feelings and sensations can lead to a significant improvement in feelings. It also helps with the way we relate to our daily moment to moment experiences.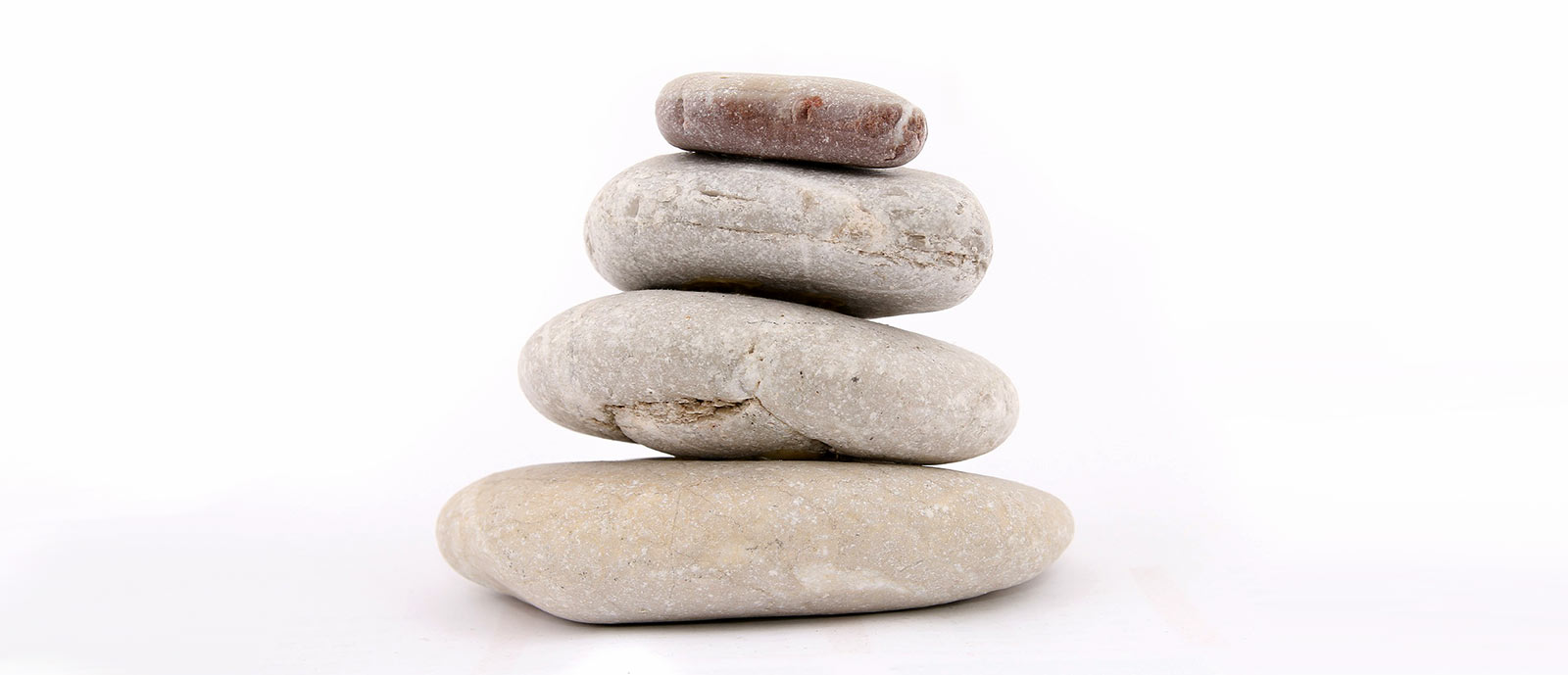 Focus on the present
An example of mindfulness meditation would be focusing one's attention on the present moment, noticing the breath as it flows in and out of your body. Focusing on one's breathing allows the mind to settle. In turn, this somewhat enables a letting go of thoughts and feelings that may be upsetting or distressing. Mindfulness often helps one to realise that thoughts come and go of their own and that our thoughts are not who we are.
Mindfulness is also about being accepting, kind & compassionate with oneself. Allowing thoughts to drift by (like leaves on a flowing river) without getting too caught up in them can often lead to feeling calmer and happier. This leads to being able to manage one's feelings (such as anxiety and low mood) in a more helpful manner.
Calm your mind and your body
Although I am not yet qualified as a mindfulness teacher, I have completed the mindfulness based stress reduction (MBSR) training through Bangor University which is a programme that helps you learn to calm your mind and your body. I continue to use mindfulness meditation within my own life and also normally introduce some basic mindfulness ideas and practice within the therapy sessions. Find out how meditation manchester can help you by contacting me today.
"Mindfulness is being open to and receiving the present moment, pleasant or unpleasant, just as it is, without either clinging to it or rejecting it." – adapted from Sylvia Boorstein
"Mindfulness is simply being aware of what is happening right now without wishing it were different; enjoying the pleasant without holding on when it changes (which it will); being with the unpleasant without fearing it will always be this way (which it won't)." – James Baraz
"Drink your tea slowly and reverently, as if it is the axis on which the world earth revolves – slowly, evenly, without rushing toward the future; live the actual moment. Only this moment is life." – Thich Nhat Hanh