Relationship Counselling Manchester
STRUGGLING IN YOUR RELATIONSHIP?
Are you experiencing:
Constant frustrations that don't get resolved?
Arguments that keep recurring?
A spouse or partner that is very angry or withdraws when upset?
Not feeling heard or understood by your spouse or partner?
Uncertain whether to stay in your relationship?
Previous relationship counselling therapy that has not been helpful (and perhaps made things worse)?
Then realise…
It is normal to struggle with relationships.
Relationship difficulties are not your fault or your partner's fault.
You are probably in phase two of the relationship journey (the power struggle) which follows the initial honeymoon phase.
This is normal. All couples encounter the power struggle phase at some point where you may feel frustrated, angry, hurt, let down or disillusioned.
This is designed to happen and is a normal part of the relationship journey. It is an opportunity for growth.
With the right help you CAN get through this phase and enjoy a connected, loving, joyful and intimate relationship with your spouse or partner.
If this all sounds familiar then be in touch to see how Imago relationship therapy can be helpful to get your relationship back on track.
You can have a better, joyful, connected & loving relationship or marriage.
Hello! I'm Gary Janit
I am a relationship therapist and coach. My goal is to enhance the quality of your relationship. Whether you are dealing with a crisis in your relationship or are wanting a better connection then be in touch to discuss what will be of most benefit.

Imago Relationship Therapy
Imago Relationship therapy has positively influenced thousands of couples around the world. More than one thousand therapists in about thirty countries are "changing the world one relationship at a time" by teaching the Imago Dialogical processes. You can be part of this relationship revolution by contacting me to find out about this type of relationship counselling Manchester.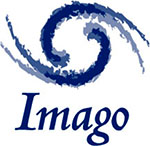 The Imago approach to communication comes out of new understanding about the relational paradigm
. It is helpful for new couples as well as those together for many years.
This transformational process of therapy
was developed
25 years ago by Dr. Harville Hendrix and Dr. Helen
LaKelly
Hunt
.
It provides tools for couples and individuals seeking to find a way to be more effective in their life and relationships
.
Connect with your Partner like never before
Imago Couple Therapy helps you and your partner to connect with each other like you have never experienced before
. Imago therapy shows you and your partner how to share appreciations with other on a daily basis.
You also discover how to explore your frustrations, asking each other for what lies beneath your frustrations
. Imago relationship therapy shows you how to explore your feelings. You'll learn a series of techniques and exercises to enhance your relationship.
The Imago Dialogue process is a safe way of communicating thoughts and feelings with each other
. It forms the basis of the therapy sessions. This type of relationship counselling in Manchester establishes a safe 'space'.
Here the couple are
gently
encouraged to share thoughts and feelings without any shaming, blaming or criticising
. There is a focus within therapy sessions to establish a 'zero negativity' zone. This 'zero negativity' focus is also encouraged in the couples everyday life.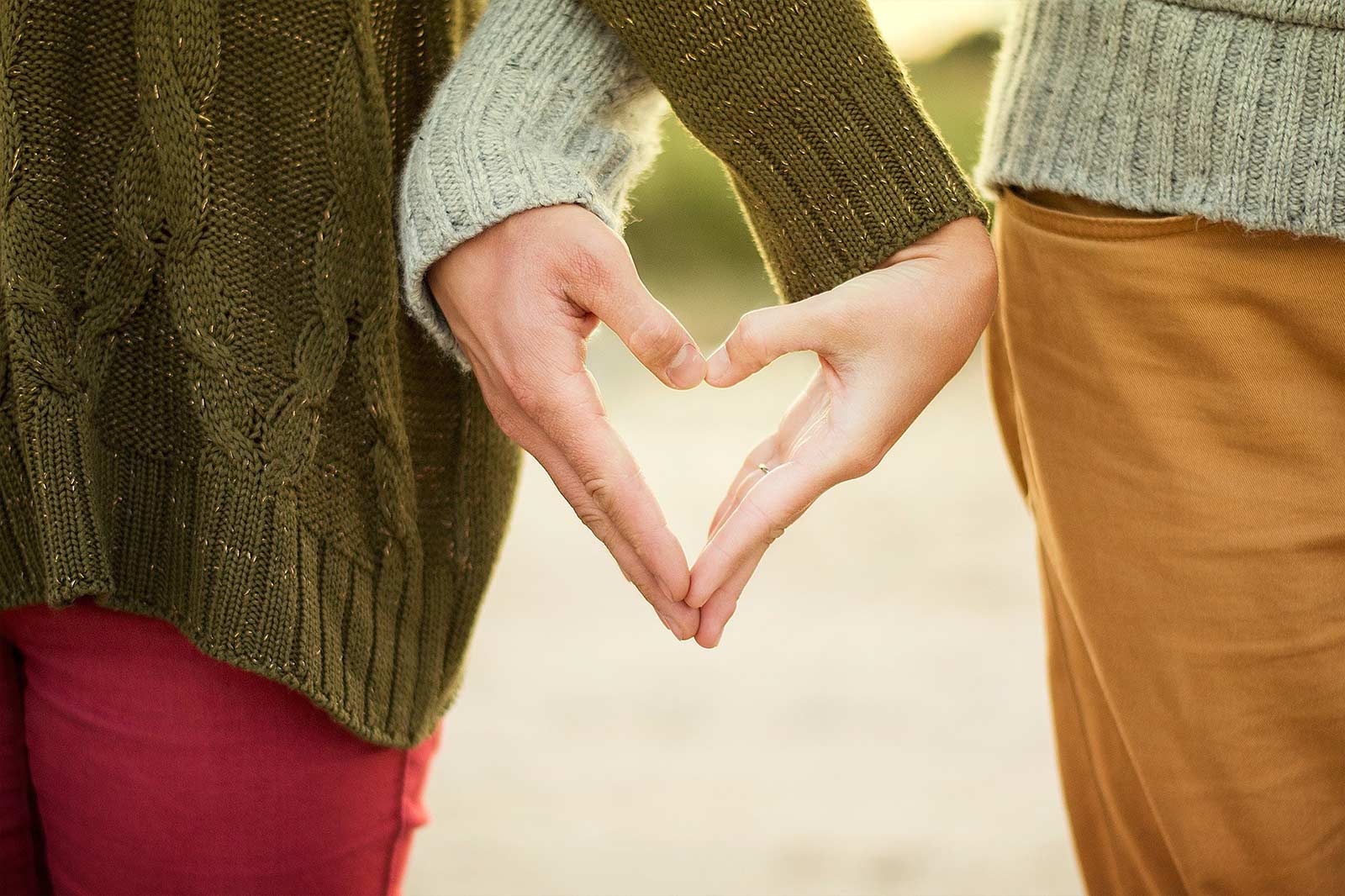 Strengthen your relationship
All couple sessions are facilitated with the dialogue process as the main tool through which couples are taught to communicate compassionately. Couples sit facing each other which makes it easier to talk and connect with each other. The Imago therapist acts as a facilitator for your conversation. They will empower you to build and strengthen your own relationship. The aim is that the Imago Therapist gives the couple the understanding and tools to manage their own relationship. Thus, over a period of time, the therapist is needed less and less.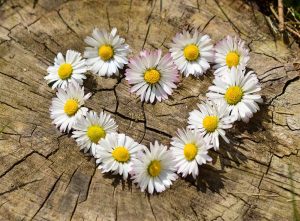 Couples are helped to become more aware and aware of themselves and their partner. The committed partnership is seen as a significant 'place' for healing and development. The couple explores the present as well as the past, learning and discovering more about each other's individuality. They learn to respect the differences between them. Through the course of therapy, couples may discover their partners (& their own) needs, desires, vulnerabilities, wounds, strengths and resources. Through the dialogue process the couple can begin to work supportively of each other. They become more aware and compassionate towards each other through the use of mirroring, validation and empathic attunement. Partners discover that a conscious relationship is an ever-evolving journey. And not simply a destination.
Unconscious Image of Familiar Love
The word 'Imago' is Latin for "image," and refers to the "unconscious image of familiar love". This is explained in more detail during the course of therapy. (Also see Harville Hendrix's book 'Getting the Love you want' for further detail on the word Imago).
Relationship counselling Manchester offers many ways to help restore the connection with your partner:
Weekly or fortnightly couple therapy sessions at my consulting rooms in Prestwich or Wilmslow, Manchester.
The Prepare-Enrich couple check-up is an online customised couple assessment that will help you as a couple to identify strength and growth areas in your relationship. (Learn more here: Couple Relationship Assessments )
I also offer intensive sessions for couples who would like to spend anywhere from half a day up to two full days working with me at my consulting rooms. (Learn more here: private couple intensive sessions )
Online sessions so couples anywhere in the world can access couple therapy sessions. (Learn more here: Online session )
One and two-day couple educational workshops ( these are known as the Getting The Love You Want Couple Workshops which are run all over the world). (Learn more here: couple educational workshops )
Give your relationship some undivided attention!
Why not give your relationship some undivided attention and contact me for an initial discussion. See how Imago Relationship Therapy can significantly improve your relationship (no matter where you are in the world).
If you are looking for relationship counselling in Manchester, contact me for a free initial phone conversation to discuss your needs.
Whether you looking for couple therapy in Prestwich or Salford (North Manchester) or Wilmslow, Cheadle or Hale (South Manchester)
If you would prefer to discuss the possibility of online sessions perhaps because you are not able to attend couple counselling at my consulting rooms, then please see Online Relationship Therapy for more details.
As a certified Imago Relationship Therapist, you can see my profile at the following Imago websites:
Imago UK Imago UK list of certified therapists. (Find A Therapist)
Imago International Imago International directory of certified therapists.
(Some information has been adapted from Imago Relationships International & Imago UK websites)