Psychotherapy Manchester
Counselling and psychotherapy are types of talking therapies. Provided by a qualified and registered therapist, this helps people - over a short or long term - bring about change and improved well-being. Psychotherapy Manchester has helped many clients over the years. We have done so by helping them make sense of their situation and finding alternative more helpful ways of managing.
'Gary is a great and skilful therapist. He is kind, patient and a good listener. Through his skill and softness I have come a long way. He has a deep understanding of how the mind works and has empowered me to reach a much better place in my life'. (Michael P. Manchester)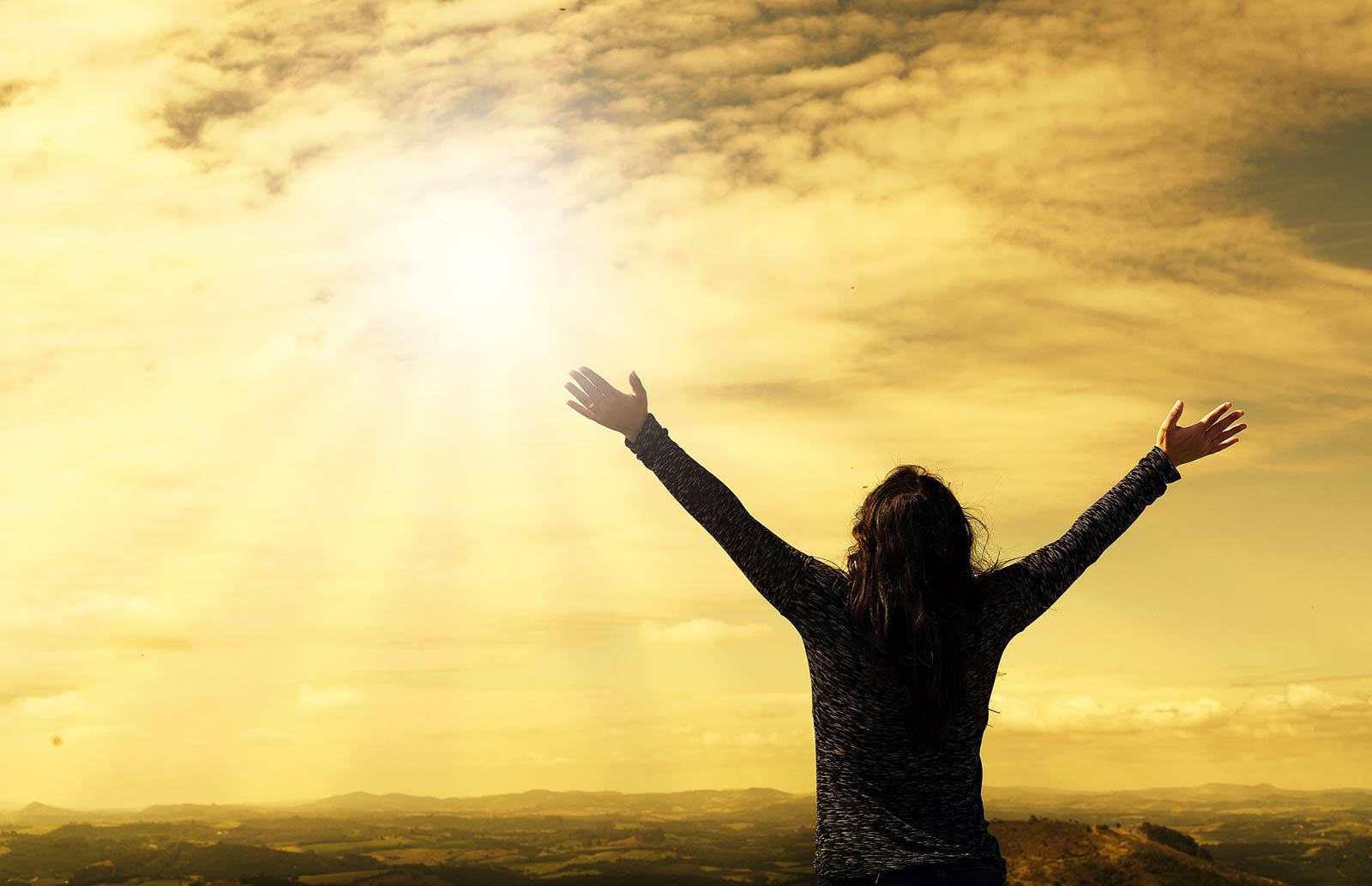 Usually individuals choose to have therapy because they are experiencing difficulties and distress in their lives. Feeling anxious and or depressed, as well as feelings of isolation, may be some examples of what brings someone to counselling or psychotherapy. Other life stressors and events which can be very difficult to deal with include bereavement, separation, health issues, work stress and so on. Some people may be experiencing underlying feelings of dissatisfaction with life in general, or be seeking balance in their life and spirituality. All of these reasons and more will bring individuals to therapy.
Identify what's right for you
Therapy is time set aside by you and the therapist to look at what has brought you to seek help. This might include talking about life events, (past and present), feelings, emotions, relationships and ways of thinking and patterns of behaviour. At Psychotherapy Manchester, we will help you look at your issues, and identify the right course of action for you. This might either help you resolve your difficulties or help you find ways of coping. The number of sessions offered may be limited or therapy might be open-ended depending on what is agreed by both the therapist and client.
A therapy session is a time set aside on an agreed date at an agreed place. These sessions provide a 'safe' space, which is private, undisturbed, and cannot be overheard or interrupted. The counsellor and client agree about confidentiality and other boundaries. Therapy may be available for individuals or couples (see 'relationship counselling'  for more information about couple therapy ).
'When I started coming to Gary, my life was in a mess,  but I had never opened up to anybody before about my issues and was very nervous about the whole therapy thing. However Gary with his professionalism and warm personality really helped me to get to know myself and helped me cope with my struggles, both big ones and small ones. For a few years I could not cope without our weekly sessions and I looked forward the whole week to meeting up. Thankfully after a few years Gary had given me enough tools to cope with life and my daily struggles and I can honestly say my quality of life has never been better'. (Sam A., Manchester)
Building Trust and Safety
As mentioned previously, confidentiality is essential in a therapy relationship. It is a key part of building trust and safety. The boundaries and confidentiality will be discussed in the initial session. This also normally clarifies dates and times of therapy sessions, limits of confidentiality, payments and cancellations.
For more information about psychotherapy and counselling
'NHS Choices' have useful information about counselling (NHS Choices Psychotherapy Information). I am registered as a provider of Psychotherapy and counselling therapies with a number of health care insurance companies including BUPA, AXA PPP, Standard Life and many others. See my BUPA profile here on the BUPA Consultant Finder section of the website.
Besides being registered as a provider of services with various health insurance companies, I am also a registered and accredited member of the 'The UK Council for Psychotherapy (UKCP)'. This is the UK's leading professional body for the education, training and accreditation of psychotherapists and psychotherapeutic counsellors. As a registered and accredited member of the UKCP, I have been abiding by their ethical code of conduct throughout my professional psychotherapy career. See the following for more information about the UKCP and psychotherapy: UKCP.  My UKCP profile can be viewed at UKCP Profile.
I am also a registered and accredited member of the lead organisation for CBT in the UK: British Association for Behavioural and Cognitive Psychotherapies. Search for my profile at 'The online register for CBT in the UK at The CBT Register UK . Whether you looking for psychotherapy in Prestwich or Salford (North Manchester) or Wilmslow, Cheadle or Hale (South Manchester) then be in touch for a free initial phone conversation to discuss your needs.