Couple Relationship Assessment: Discover. Share. Grow.
(Powered by 'Prepare-Enrich' International)
Have you ever asked yourself or wondered about these important topics?
Married? How healthy is your marriage?
Identify your strength & growth areas with the married couple check-up.
Engaged? Falling in love is the easy part.
Now prepare for marriage by taking the engaged couple check-up.
Dating? Things are getting more serious.
The dating couple check-up can help you take the right next step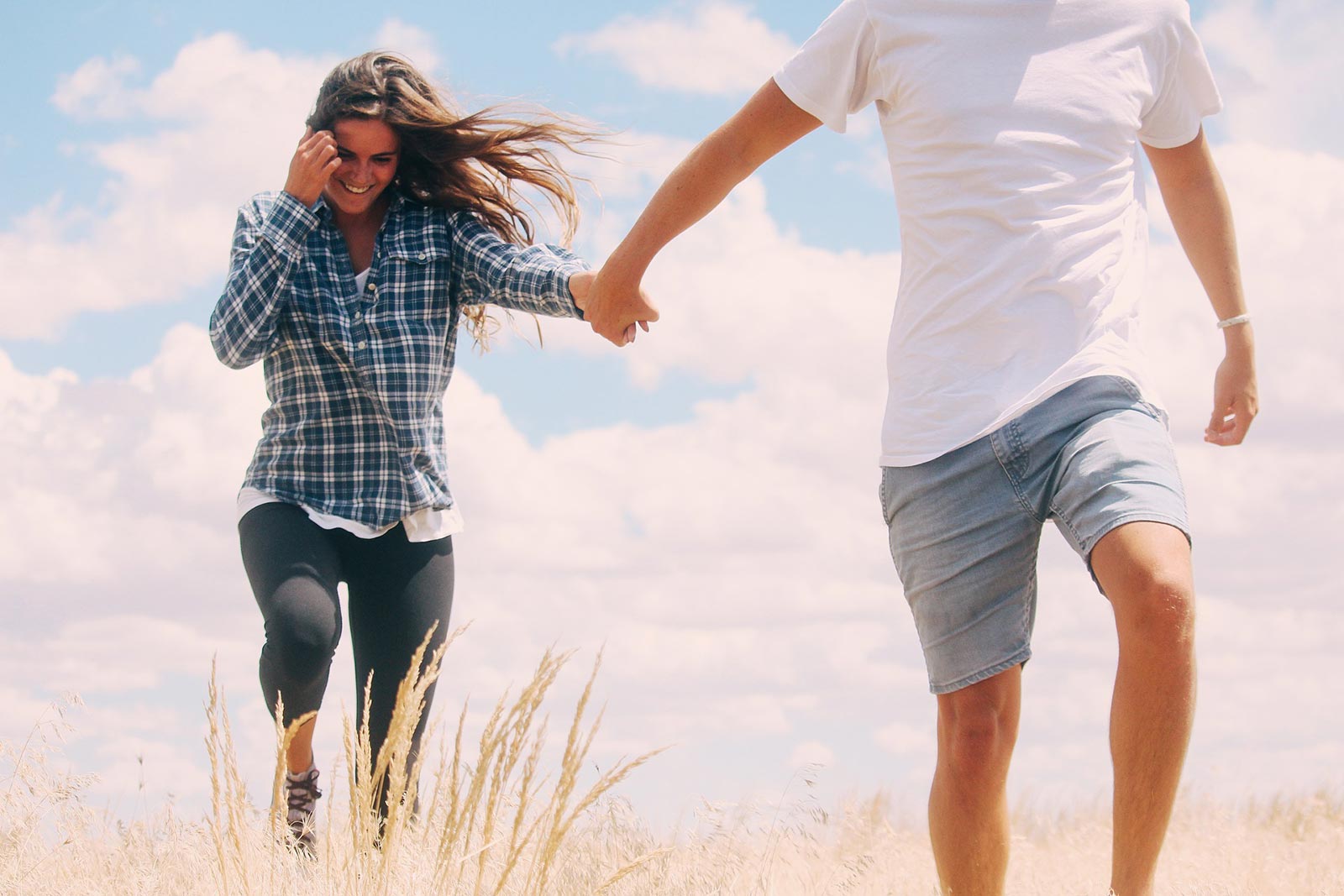 The online Couple Relationship Assessment will help you as a couple to:
Celebrate your strengths as a couple
Identify issues you may need to work on
Stimulate and provide a place to talk about your relationship
The Prepare-Enrich couple check-up is an online customised couple assessment that will help you as a couple to identify strength and growth areas in your relationship.
It is one of the most widely used programmes for any relationship as well as for pre-marriage education and counselling.
Based on a couple's assessment report, feedback sessions with myself as your relationship therapist and coach, will help you as a couple discuss and understand your relationship as well as teach you proven couple skills that will lead to a more stable, connected and empathic relationship. (See more about Imago relationship therapy & coaching).
The check up and follow up relationship sessions helps couples:
Explore strength and growth areas
Strengthen communication skills
Identify and manage major stressors
Learn to resolve conflict
Develop a more balanced relationship
Explore family of origin issues and how childhoods & backgrounds influence the relationship
Understand, accept and appreciate personality differences
Discuss financial planning and budgeting
Establish personal, couple and family goals
Key relationship areas that are highlighted in the assessment:
Communication
Conflict Resolution
Financial Management
Leisure Activities
Sexual Relationship
Family & Friends
Spiritual Beliefs
Special Areas that can be additionally highlighted in the assessment:
Roles & Responsibilities
Children & Parenting
FAQ's about the 'Prepare-Enrich' Couple assessment
What is the Couple Check-up?
The Couple Check-up is designed to help you and your partner establish a more satisfying, connected and intimate relationship. Just answering the questions will stimulate thoughts about your relationship. It is designed to activate dialogue, discovery and increase the overall quality and connection of your relationship.
Why take the Couple Check-up?
The Couple Check-up will help you discover your strengths as a couple. This will, in turn, increase the appreciation and gratitude between you as a couple. Strengths are what enable you to enjoy and to continue developing a healthy relationship. It will also help you identify issues and frustrations that are threatening the strength of your relationship. These may need to be addressed in couple sessions.
Who can take the Couple Check-up?
Whether you are going out together, dating, engaged or married, the Couple Check-up is valuable, relevant and beneficial to any relationship. After indicating the stage of your relationship, the Couple Check-up will automatically select applicable questions for you and your partner. It is designed for any couple desiring to enrich their relationship.
How long does it take to receive our Check-up Report?
Within 30 seconds after you have both completed the Check-up online, you may view and print your Check-up Report which will arrive via email.
What feedback do we receive?
You will receive a 15 to 20-page computerised report, with your results broken down into relational categories. A discussion guide is also available to help you make sense of the results.
What topics are covered in the Check-up?
We explore 20 important relationship areas. There are also questions about your personality and family-of-origin. These provide helpful insights and self-awareness.
What if we have relationship challenges?
If you have issues that you are not able to resolve, it is important for you and your partner to get professional help before the problems intensify. Or they could cause issues which could impact on the relationship.