Private Couples Intensive Sessions
If you answer 'Yes' to any of these questions, read on to learn how Couples Intensive Sessions can help your relationship.
Is your relationship in serious trouble?
Do you feel stuck in old patterns and want to move to a new way of relating and loving each other
Does one partner want to leave the relationship, but is willing to put in 'one last effort' to make it work;
Do you want to transform the challenges of the power struggle into a relationship filled with connection and passion.
Do you want to learn the art of being connected and conscious with each other.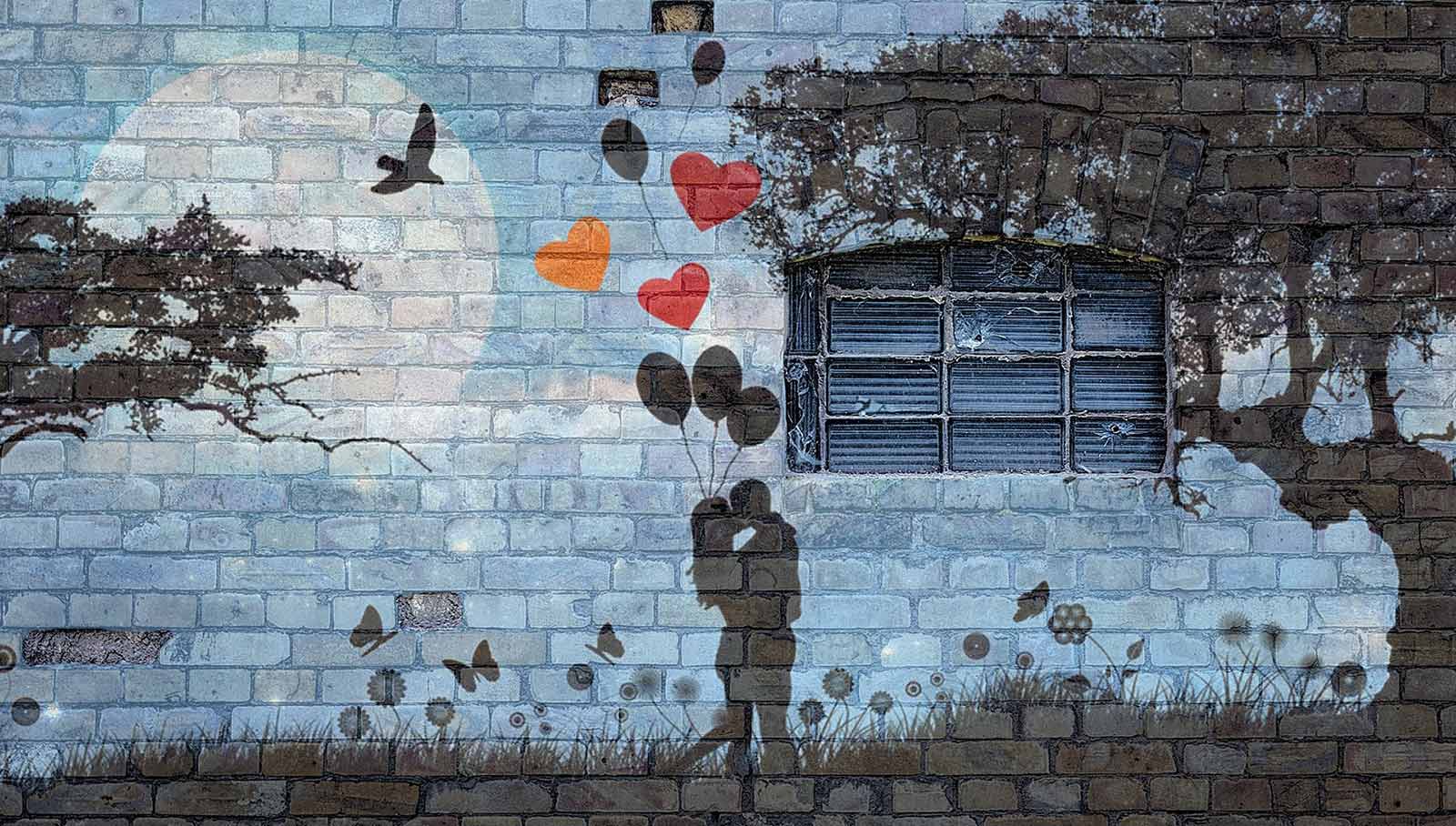 Reconnect in a safe environment
For some couples their relationship may need fast and immediate attention. Or some couples may simply want to 'raise their relationship to the next level. For those who can't or prefer not to do the "Getting the Love You Want" group workshop, this is another way of getting a private intensive experience of Imago Relationship Therapy directed to your individual couple needs.
The aim of the private couple intensive is to repair the relationship and become connected and conscious with each other once again.
The programme will help you to makes sense of the current emotional confusion. You'll identify the difficulties of being stuck in a power struggle of conflict or withdrawal. I will work with you to try and get to the source of the pain, frustration and conflict in your relationship. If you can heal and change that, then you will be able to make a meaningful difference to your lives. The couple intensive programme consists of some theoretical work. But it is mainly focused on very practical relationship work. Through the Imago Dialogue, re-connection, healing, and repair takes place in a safe environment.
Flexibility - giving you choice
Normally, the private couples intensive sessions are two days followed up with six weekly or fortnightly couple therapy sessions. There is flexibility to lengthen or shorten this period, as needed. I sometimes offer couples who cannot manage two full days, a one-day Couples Intensive Sessions which has very positive results.
Couples intensive sessions normally take place at my consulting rooms in Prestwich at the Oakhill Clinic. (See more details here regarding locations). This is a convenient and private location in North Manchester with easy access to the motorway and Manchester city centre. Manchester airport is half an hour travelling by vehicle.
Some couples are unable to travel or prefer to have the private couple retreat in their own home or at a location of their choice. I am able to travel to accommodate these couples. Obviously, the extra travel time and expenses will incur additional costs.
'Gary Janit's Imago couple intensive was non-threatening and full on surprising, deep new insights. It also taught us new, non-confrontational ways of communicating that foster greater closeness and understanding. Gary led the intensive in skilled, clear and supportive way. I highly recommend the intensive sessions to any couple no matter what the problems are, or simply to deepen the relationship.'
David S, Manchester
Dialogues and Processes
The dialogues and processes are about:
Your relationship vision so you know where you want to go with your relationship;
The real sources of the pain that caused the disconnection in the past and how to heal it today;
How to work with the current frustrations. To move from being stuck and into creative possibilities;
Transformation, because you need to change if you want something to be different. The art here is not to change for the sake of the relationship (because you sacrifice or compromise yourself or your partner) but because both of you grow, expand, discover, and transform as individuals. It is not about losing yourself in relationship but rather about finding yourself because you are in a relationship; and
To move beyond pain and frustrations you are currently feeling into being fully alive with each another.
What is your success rate?
If you commit to applying what you learn here, the success rate is 100 percent. I can also guarantee that if you follow the process and apply this to all aspects of your lives, you will get even more than what you hoped for.
Do we need to be in trouble before doing the Couples Intensive Sessions?
Definitely not. If you want to enhance your capacity to love and to connect, then this is an incredible process to learn how to do so. In fact, the reason why we experience all sorts of problems in our lives is to push us into being more aware and whole with one another.
So, why must you wait for a crisis to accomplish this? Choose to grow and to be alive. The intensive will help you along this journey.
What happens in the first Imago couple therapy session?
When you come to the first of your couples intensive sessions with your partner you may feel nervous or apprehensive. But many couples are pleasantly surprised and find themselves quite relaxed after a short time.
The initial couples intensive session is a chance to have a think about what you would like to get from further couple therapy sessions should you wish to continue. We also have a think about what initially attracted you to each other in the romantic stage of your relationship.
I then share some valuable information about the normal stages that relationships go through. Most couples really get this as it makes sense to them where they are currently stuck. Normally, this is at the power struggle phase, which typically is what brings most couples to therapy sessions with me.
The Imago Tree
Frustrations, hurt, disillusionment and anger are just some of the very common feelings of the power struggle that cause couples to seek help. I then show you the Imago Tree which is a summary of how to begin helping the relationship to one where the couple feel more connected, happy, joyful, etc.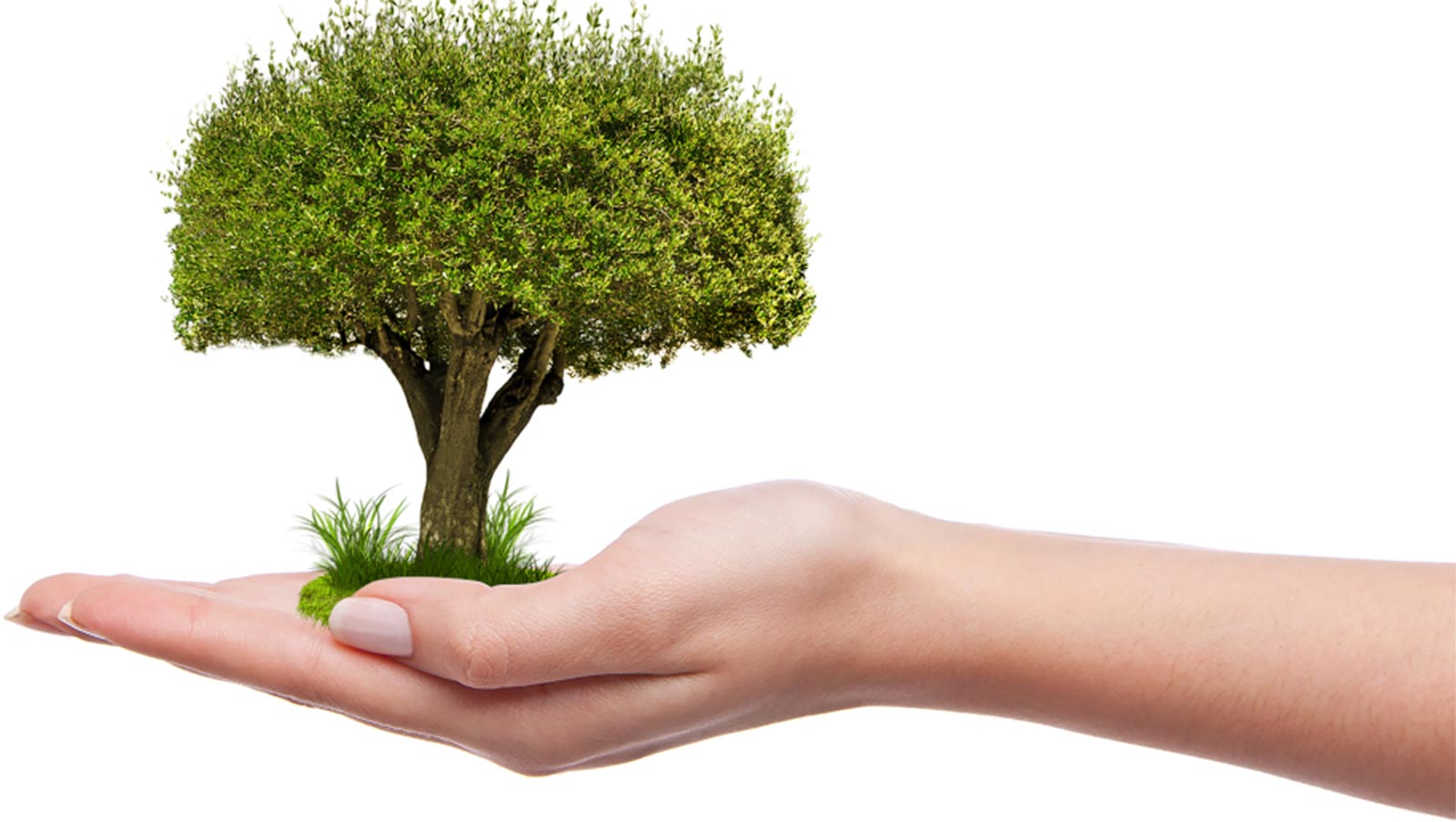 Finally I introduce you to the Imago dialogue which is a safe, calm, caring and sensitive way of talking and listening. Typically, we will find something positive to begin with. There are often lots of things couples appreciate about each other but the hurt and frustrations overpower the positives. So we do a small piece of work on appreciations using the dialogue which couples tend to really like.
Most couples have a positive experience and are surprised at how much more connected they feel with each other even after just one session. Many couples have voiced how different my couple sessions feel compared to previous marriage therapy they have attended which was often experienced as unhelpful. They describe the sessions as a breath of fresh air and that they feel safe and hopeful to continue.
What will we get?
In addition to what happens in the normal sessions, you will experience the following:
Gain a deeper understanding of the real sources of your frustration and pain;
Experience a deep and true connection with one another;
Experience real emotional safety with your partner;
Move from a sense of frustration and pain to a place where you can truly grow your connection with one another;
Gain a thorough understanding of your power struggle and how to resolve issues in a respectful way;
Learn what your real needs are and how to get these met in the relationship;
Understand how your incompatibility is part of the reason why the two of you are in love. Gaining an understanding that pain and frustration are opportunities for groth and connection.
Get a deeper appreciation and curiosity of each other's uniqueness and differences;
Create a shared relationship vision and understand how to get there;
Learn to ask for what you want;
Learn how to give your partner what he/she needs;
Understand how to develop a healthy connection with each other;
Learn the art of being present with one other;
Understand the art of giving and receiving;
Learn how to repair the relationship; and
Understand what it means to love and be loved.
Will there be any other couples?
No. The Imago Couples Intensive will just be between the two of you and myself.
Be in touch to discuss how a couple intensive can radically improve your relationship.