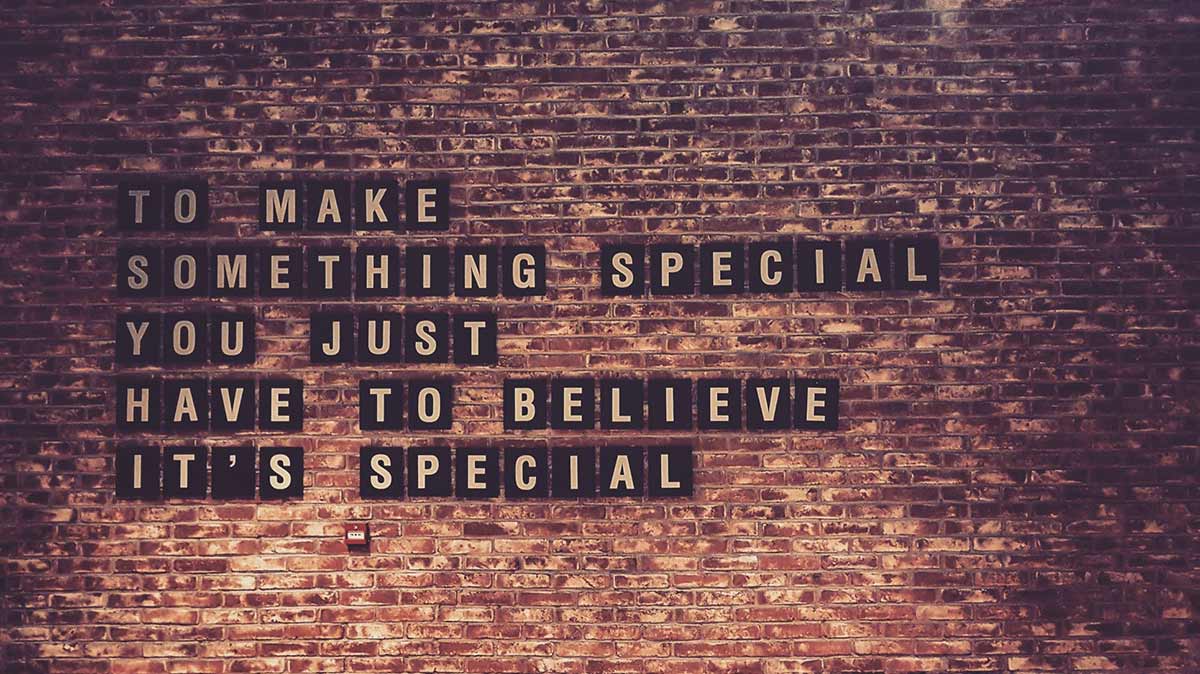 The Awesome Power of Affirmations
Guess what…we use affirmations all the time…
We are constantly thinking and telling ourselves a story…
Much of our thinking is automatic and unfortunately quite negative…worries, planning, rumination, dwelling and self-critical thinking.
Given that thoughts are powerful, why not take a little time to focus on how you would like life to be.
Hence…Affirmations.
"Daily affirmations offer a constant reminder of what you're capable of and what you deserve. Staying focused on your wants and desires can help turn those ideals into reality." ( Institute For Integrative Nutrition )

Try out the following Affirmations for Health and Well-being
I am worthy of a healthy body.
I treat myself self-compassionately by looking after my health & body.
I deserve to be in good health and feel good about myself.
I honour my body by trusting the signals that it sends me.
I accept myself the way I am.
I am grateful for my current state of health as well as my amazing body
My health & weight may fluctuate from day to day, and that's okay.
How to Practice Daily Affirmations:
Write them down
Keep them in the present tense
Keep them positive and focus on exactly what you want
Repeat them often
Read or say them out aloud
Visualise yourself living your affirmations
For a Free Workbook on creating your unique affirmations and staying motivated, download your FREE guide here: The Lighthouse Technique.
(This is one of the chapters of my soon to be published e-book).